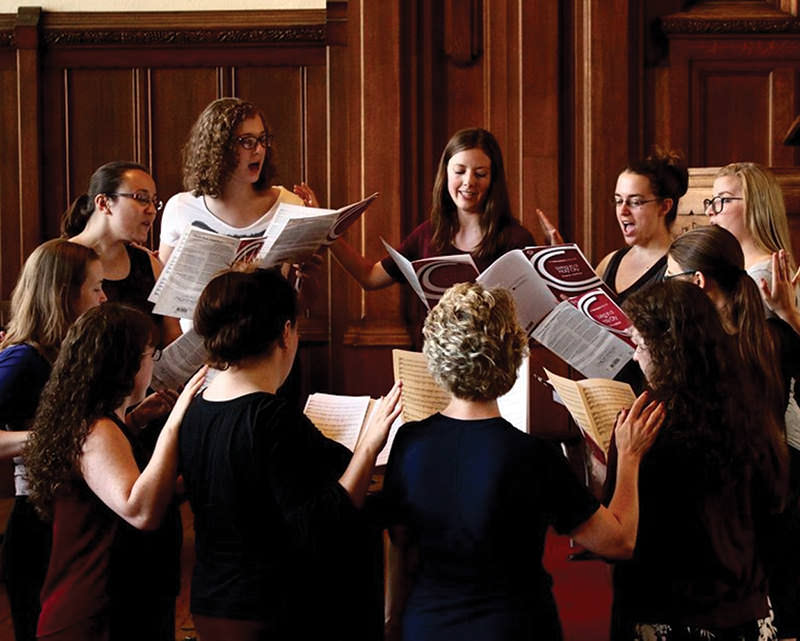 Sunday July 7 2019, 7:00 PM
Aella
Hear a beautiful collection of female voices, performing without a conductor, as Musique Royale welcomes Aella to St. John's Anglican Church in Lunenburg this summer! The Ottawa-based treble choir of advanced singers has been described by Classical Ottawa as "everything modern choir should be – innovative, technically precise, joyous, comforting and representative". Aella was founded in 2016 by Jennifer Berntson, gathering together these talented voices to sing exciting and compelling pieces from the treble repertoire.
St. John's Anglican Church Lunenburg
Sunday 7 July – 7:00 PM

$20 advance tickets available at Lunenburg's Shop on the Corner, and online. $25 at the door. $10 students.