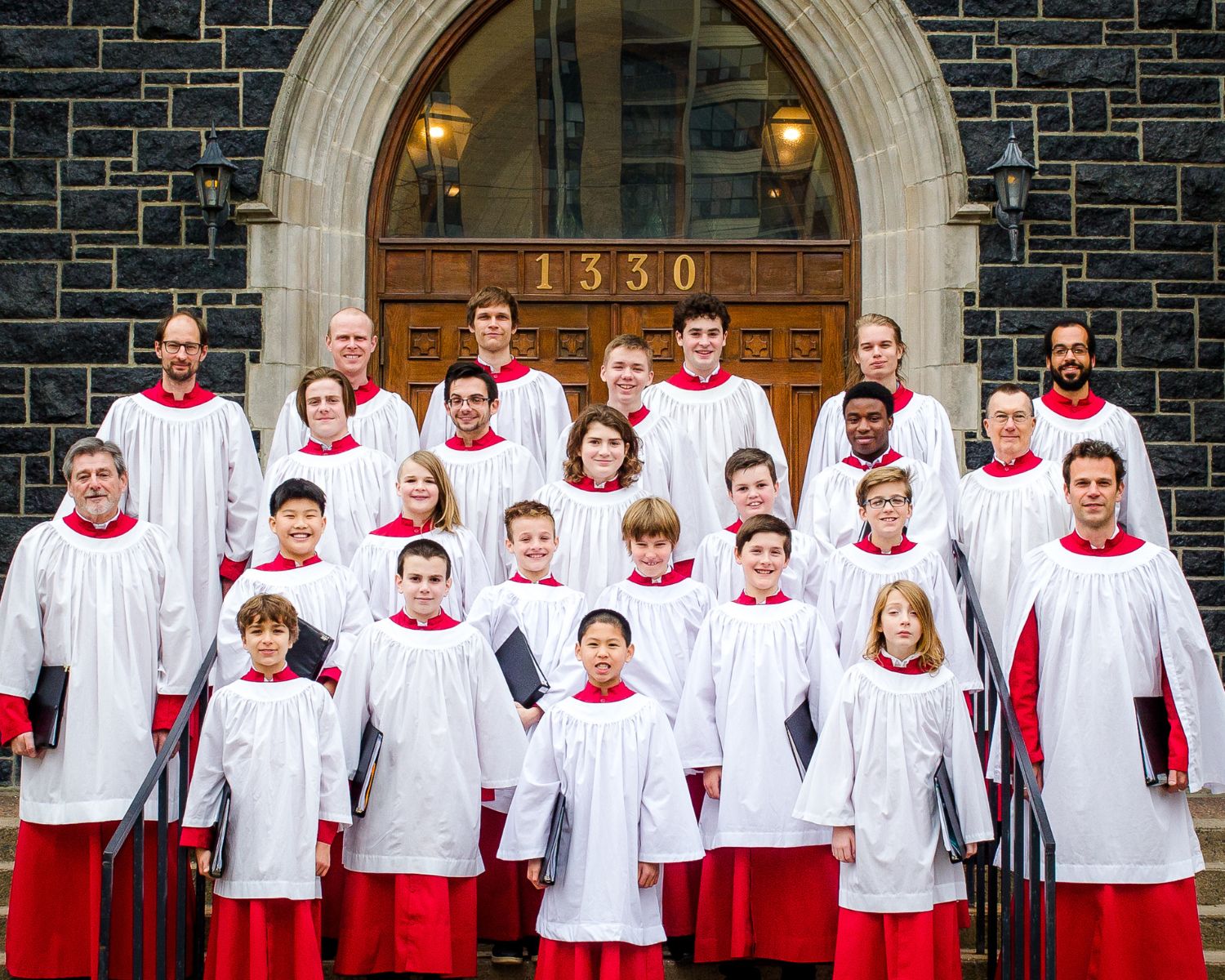 Thursday December 19 2019, 7:00 PM
To Bethlehem With Kings
A traditional and heart-warming evening of carols for Christmas sung by a choir of men and boys in the European tradition.
There is perhaps nothing so heart-stirringly Christmassy as a choir of young voices singing with pipe organ in the twinkling surround of Saint John's Anglican and that is exactly what you will hear just days before Christmas. A traditional and heart-warming evening of beautiful carols for Christmas, ancient and modern, performed by a choir of boys (age 6 and up) and men in the European tradition. The concert also features Paul Halley accompanying on pipe organ.
Capella Regalis Men and Boys Choir was founded in Halifax, Nova Scotia, by Director Nick Halley in 2010 and is modeled on the great European tradition of men and boys church choirs. It is a free music training programme for any boy who passes an audition. While Canada was once rich with such choirs, Capella Regalis is one of only a handful of men and boys choirs in Canada today. The choir sings Choral Evensong on Sundays throughout the year as part of the Cathedral Church of All Saints' Sundays at Four music series, and performs concerts throughout Nova Scotia and beyond in a busy September – June season. In 2014, the choir released its debut recording, My Eyes for Beauty Pine, garnering high praise from musicians across the country, followed by a second CD, Greater Love. The choir is an educational outreach programme of Musique Royale.
St. John's Anglican Church Lunenburg
Thursday 19 December – 7:00 PM

Free-will offering. All proceeds go to Lunenburg Interchurch Food Bank.