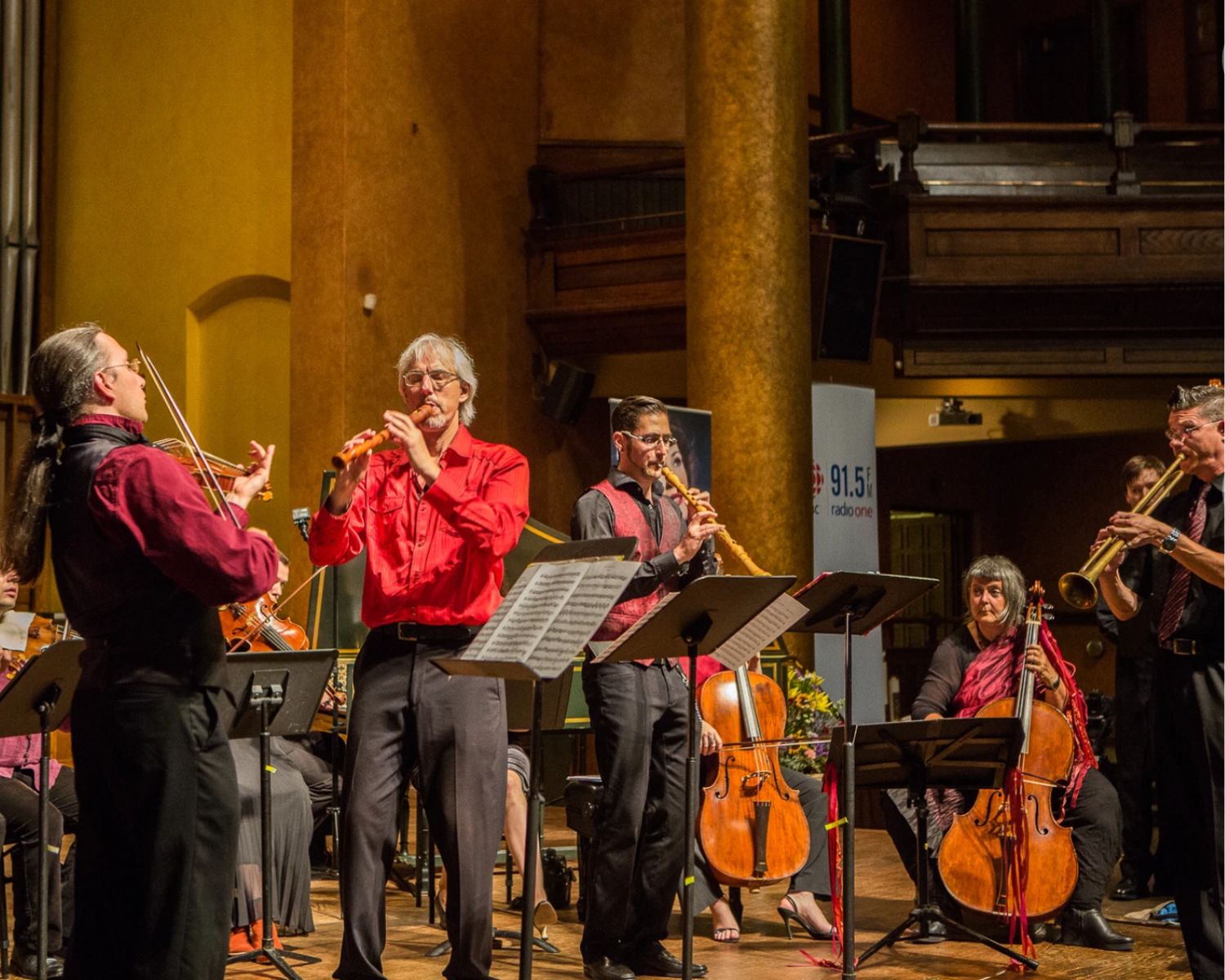 Wednesday March 25 2020, 7:30 PM
Gloria! Vivaldi and his Angels
Sacred music and concerti by the Red Priest.
In its 30 years of existence, Ensemble Caprice has gained international acclaim as an ensemble whose mission is to inject new life into baroque music. Besides its Montreal concert series, the orchestra tours extensively, and has gained wide recognition throughout Quebec, as well as in the rest of Canada, the USA, Central and South America, Europe and Asia.
St. John's Anglican Church Lunenburg
Wednesday 25 March – 7:30 PM

$35 ($30 advance). Students $10 at the door.. Available at Lunenburg's Shop on the Corner, online and at the door.