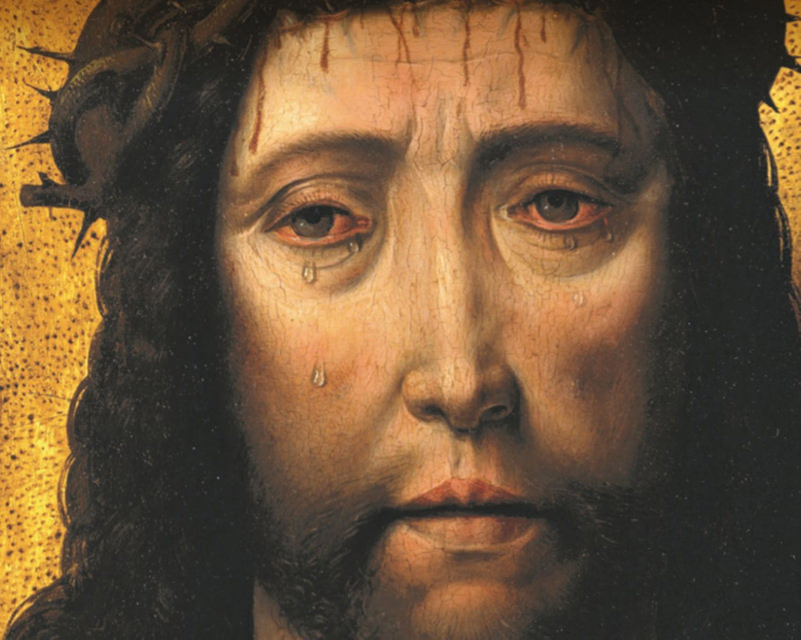 Saturday April 4 2020, 4:00 PM
St John Passion by J.S. Bach
Due to new recommendations from Nova Scotia's public health authorities regarding COVID-19, the St John Passion has been cancelled.
The Chapel Choir's cycle of Baroque masterworks brings them back to J.S. Bach's St John Passion this season with two performances on the weekend before Easter. Halley describes the piece as "possibly Bach's most intense and dramatic work." Halley explains, "Bach was clearly moved by the gospel texts and the profound effect of these words on him has resulted in music of enormous power and poignancy."
The choir will be joined by 17 instrumentalists playing period instruments (led by Marie Nadeau-Tremblay), and 6 vocal soloists from the early music scene in Canada and the U.K, including Charles Daniels (Evangelist), Alexander Dobson (Jesus), Philippe Gagné (Tenor arias),Clayton Kennedy (Pilate & Bass arias), Janelle Lucyk (Soprano arias), and Francis Bamford (Alto arias). The University of King's College has won a reputation for presenting world-class performances of the great Baroque masterworks right here in Nova Scotia.
This St John Passion will also be performed at Cathedral Church of All Saints in Halifax on Sunday, April 5, 2020 at 4:00 p.m. For tickets to the Halifax concert, visit ukings.ca.
About the Chapel Choir
The University of King's College Chapel Choir comprises 24 choral scholars from across Canada who study at King's College and Dalhousie University in Halifax, Nova Scotia. Directed by Paul Halley, the choir has become well-known for its annual King's at the Cathedral concert series, and its performances have been broadcast nationally on CBC Radio 2. The choir's primary function is to sing at the weekly services in the King's College Chapel, as well as other major services throughout the academic year. The choir's CD, Let Us Keep the Feast: Music for the Church Year, was released in December 2013 to launch the university's 225th anniversary year and received the Outstanding Choral Recording Award from Choral Canada.
About the University of King's College
Established in 1789, King's College is Canada's oldest chartered university. A small and extraordinarily lively academic community located in Halifax, Nova Scotia, King's is known nationally and internationally for its highly acclaimed interdisciplinary programs in the humanities and journalism.
For more please visit: https://ukings.ca/campus-community/chapel-choir/concerts/
St. John's Anglican Church Lunenburg
Saturday 4 April – 4:00 PM

$30 ($25 advance). Students $10 at the door. Available at Lunenburg's Shop on the Corner, online and at the door.