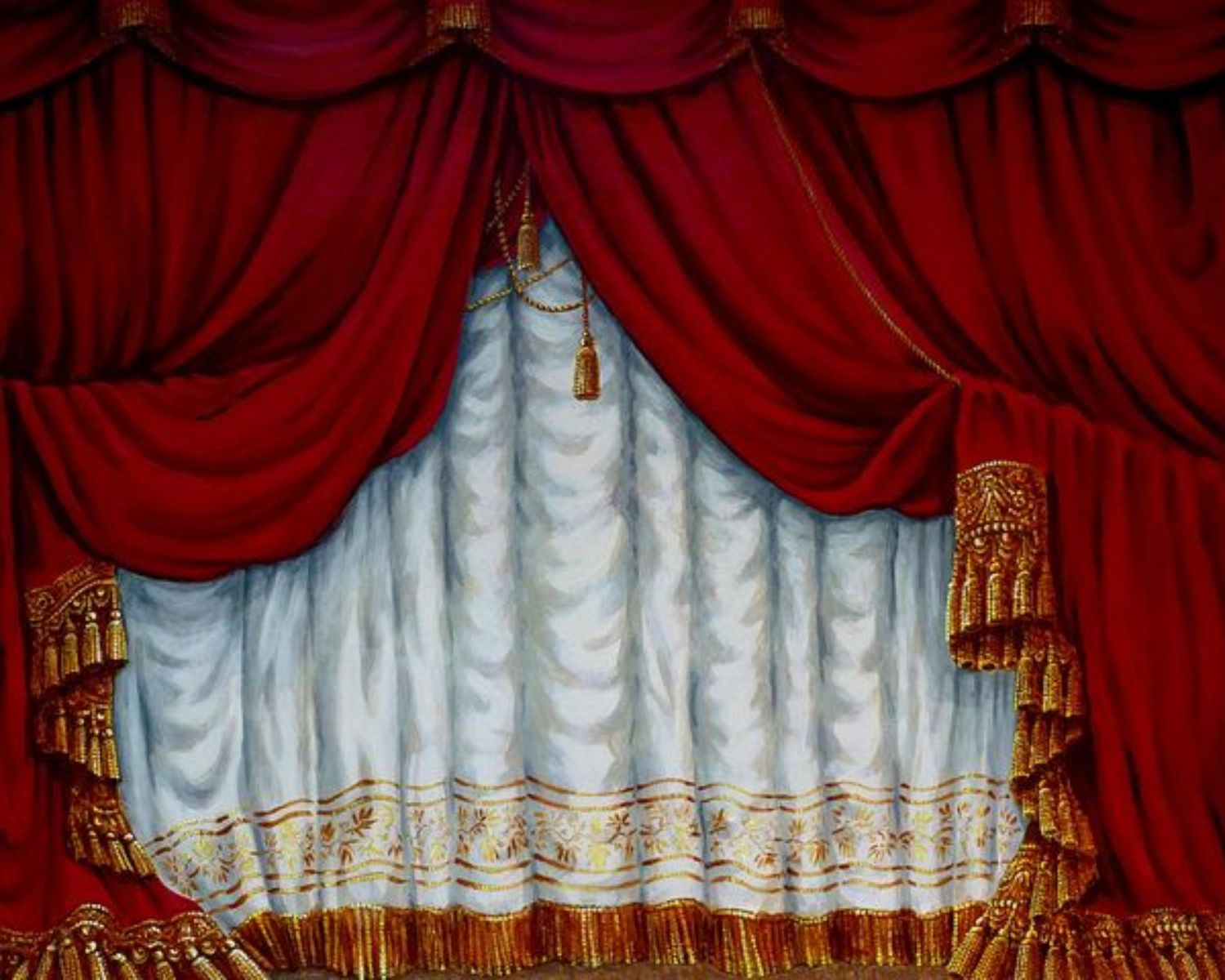 Saturday November 4 2023, 2:00 PM
The Opera Show
Lunenburg School of the Arts
Saturday 4 November – 2:00 PM

$5 at the door (4 years and under free).
Featuring
Voice department of Mount Allison University
About
Musique Royale invites you to hear our November Cookie Concert entitled, "The Opera Show." This special performance performed by singing students at Mount Allison University is aimed at family audiences, and celebrates much-loved opera hits by Purcell, Mozart, Handel, Massenet, Rossini, Donizetti, Puccini, Verdi, and more! Under the artistic and musical direction of Christina Raphaëlle Haldane, students have created an action-packed operatic experience that features a selection of semi-staged solos and scenes in concert performance with piano reduction. We will go on an emotional roller coaster that is the world of opera; from the joys of "bird love" in the "Papageno, Papagena" duet, the drama of Dido's ill-fated romance with Aeneas, Cherubino's frantic teenage crushes, the tenderness of "O mio babbino caro" to the celebration of the "Champagne Chorus" from Die Fledermaus, this show has something for everyone. Join Musique Royale on Saturday November 4 at 2 pm, at the Lunenburg School of the Arts for this deep dive into opera!