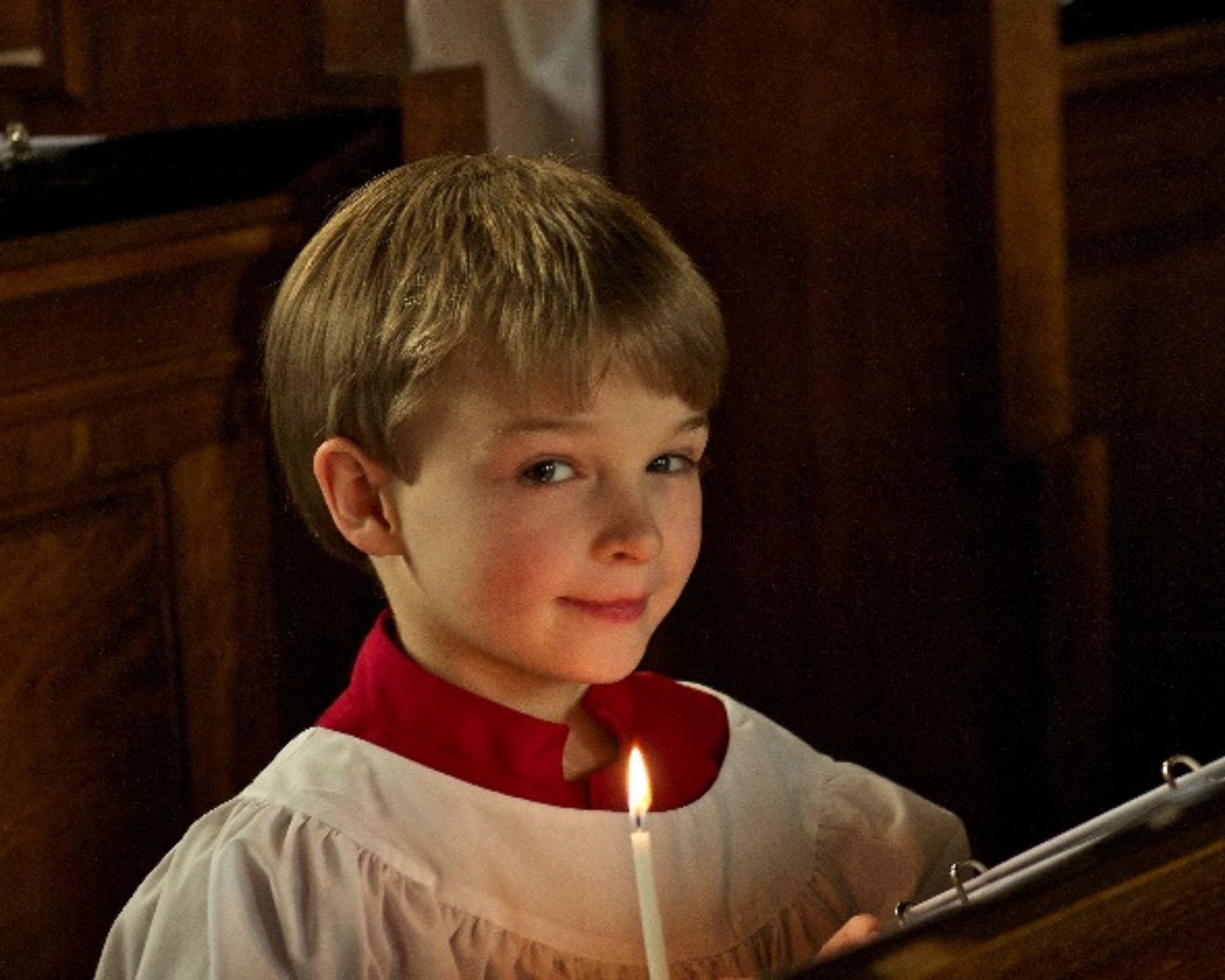 Saturday December 16 2023, 4:00 PM
A Chorister's Christmas
St. John's Anglican Church Lunenburg
Saturday 16 December – 4:00 PM

Free-will offering. All proceeds go to Lunenburg Interchurch Food Bank and Second Story Women's Centre.
About
Musique Royale welcomes Capella Regalis Choirs to historic St John's Anglican Church on Saturday December 16 at 4 pm for "A Chorister's Christmas". Directed by Nick Halley and Vanessa Halley, with organ accompaniment by Paul Halley, this annual Christmas concert featuring the uplifting voices of Capella Regalis is a must see for anyone on the south shore. The programming will feature a new slate of carols, both iconic and fresh. Proceeds from the concert go to Lunenburg Interchurch Food Bank and Second Story Women's Centre.
About Capella Regalis Choirs
Capella Regalis is a Canadian charity dedicated to training singers and to offering excellent choral music presentations to the public. Founded in Nova Scotia by director Nick Halley in 2010 to build upon the best aspects of the centuries-old European tradition of church choirs and to revitalize this method of music training in Canada, Capella Regalis now comprises a Boys Choir, Girls Choir, and professional Men's Choir (including Young Men with recently changed voices). Our children's choirs are free and open to any child who passes a basic audition.
Capella Regalis Choirs regularly sing Choral Evensong in the Cathedral Church of All Saints, Halifax, as part of the Cathedral's Sundays at Four series. The choirs also perform concerts around Nova Scotia and beyond in a busy September – June season, and engage the public in many music outreach initiatives. The choirs frequently collaborates with other groups and world-class musicians in production of major works such as J.S. Bach's Saint Matthew Passion, the Paul Winter Consort's Missa Gaia/Earth Mass, and Schütz's Musikalische Exequien. Capella Regalis has released three CDs and completed five tours of Nova Scotia. To see and hear audio and video recordings and learn more about the programming and philosophy of Capella Regalis, visit capellaregalis.com.